Single conversation classes in Spanish
No grammar. Only conversation. These are informal conversation classes for those who want to spend a relaxed moment chatting a bit in Spanish on various topics. Come whenever you want and pay only for the classes you attend. No prior registration is necessary.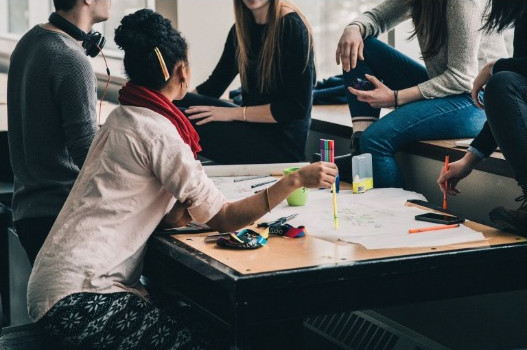 One-to-one Spanish conversation classes
1 class
7€ per class. Pay only for the lessons you attend.